Anno 2205 – the beloved city builder takes off into space!
In Anno 2205, you join humankind's next step into the future with the promise to build a better tomorrow. You conquer Earth, establishing rich, bustling cities and grand industrial complexes, but to secure the prosperity of your people, you must go into space.
Show All Content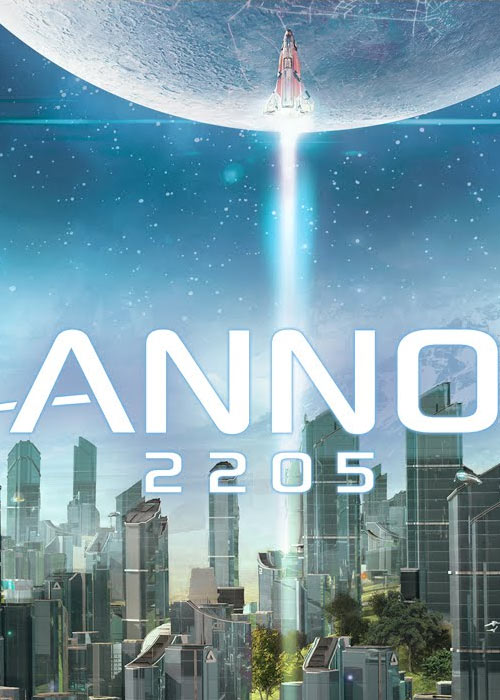 Platform:


Region: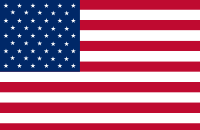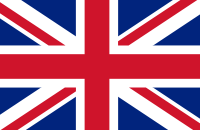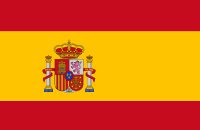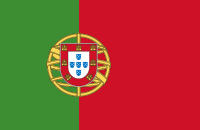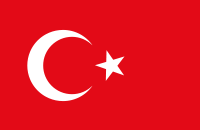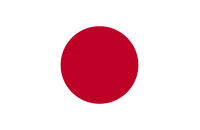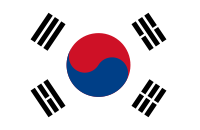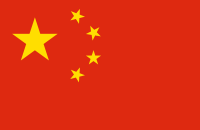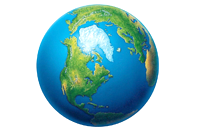 CD key Information:
This product is a unique Anno 2205 Uplay Cd Key which can be activated on the Uplay client. After your payment, you will be instantly sent a unique activation code by our automatic delivery system. This unique activation code can be entered into the Uplay client (available free from Ubisoft website). This will then grant you to a full digital download of the game via Uplay.
SCDKey.com sell brand new Anno 2205 Uplay Cd Key taken directly from brand new sealed copies of the game. We source our Anno 2205 Uplay Cd Key in bulk direct from major Distributors. After you receive your key, you can activate the Anno 2205 on the Uplay client (available free from the Ubisoft website). After you activate the game with the Uplay software, you can download the game immediately and instantly.