Base Game Steam Key ; Dont include The Following DLC or The Season Pass ; Warning: This product is region locked and CAN'T be activated and played in: Japan, Russian Federation, Armenia, Azerbaijan, Belarus, Georgia, Kazakhstan, Kyrgyzstan, Republic of Moldova, Tajikistan, Turkmenistan, Uzbekistan, Ukraine.
Show All Content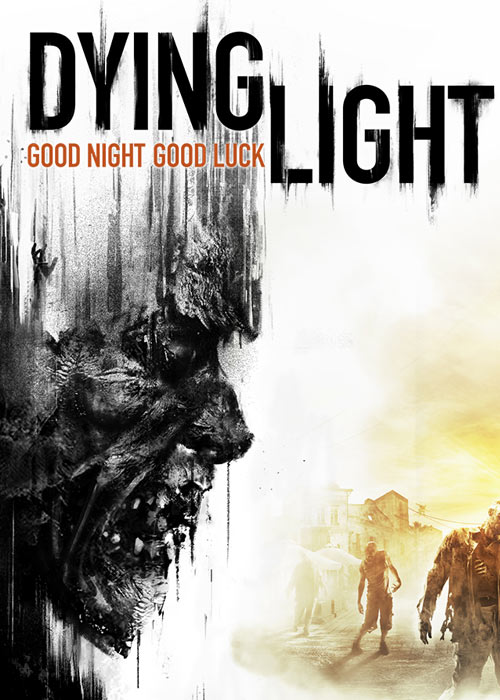 Hot
Platform:


Region: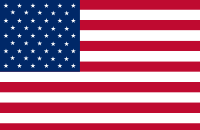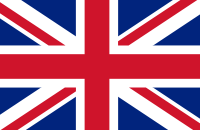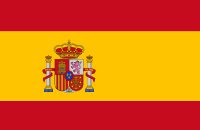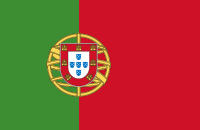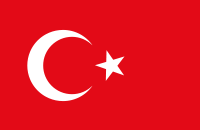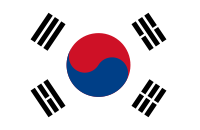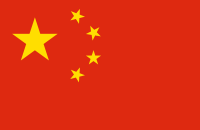 Dying Light, an action survival game that is shown from the first person perspective, takes you to the city devastated by a mysterious epidemic. Scavenge for supplies and craft weapons in order to survive in a place overrun by the infested. Use your impressive parkour-like abilities to move around freely and eliminate mindless enemies. You have to be prepared to defend yourself at all times, especially during nighttime as the infected grow in strength and become more aggressive. The real danger, however, comes from the nocturnal inhumane predators who leave their hives to hunt. Survive until dawn, or die.

Features:
Survival of the fittest - only the most agile people can survive in this harsh environment
Open World - traverse the destroyed city as you fight for survival. Some decisions might be difficult to make- you may need to eliminate other humans in order to get precious supplies
Hunter by day, prey by night - depending on the time of the day, your position changes, as you either hunt and scavenge for supplies, or fight for survival against the hordes of undead and a sinister creature looming in the darkness.
Parkour around the city - Jump between rooftops, climb walls and attack enemies from above. You have a complete freedom of movement like never before.
Brutal Combat- you have a complete diversity in the weapons to use. Break heads, cut off limbs and save your life.
Firearms - these become very useful and effective. Be careful, though- they can and will attract other infested.
Crafting - an ordinary hammer might not be enough- add an electrified barbed wire for more lethal damage.
Freedom in play style - use weapons, surroundings or traps, complete objectives at day or night, take advantage of the ever changing weather conditions. Turn the odds in your favor.
Cooperate with friends - play with 3 other players in a world of zombie apocalypse. Take advantage of your skills and individuality in order to succeed.