Wolf Pack Steam CD Key GLOBAL
WARNING! This product is region locked and CAN'T be activated and played only in Germany.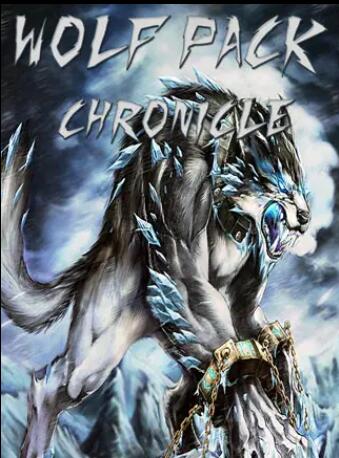 Platform:

Region: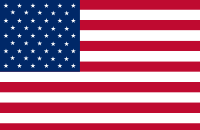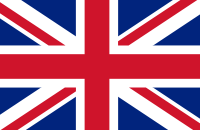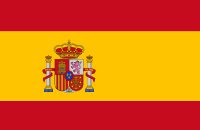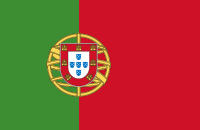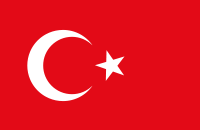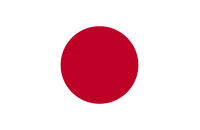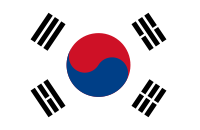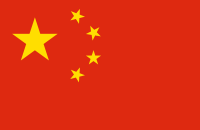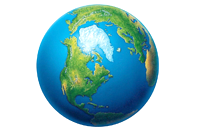 Tags: TPS
Return to Castle Wolfenstein
Maybe it was the fact that people got to blow away Nazis. Maybe it was the sheer challenge of it all. For whatever reason, Wolfenstein 3D and Spear of Destiny, pioneered the first-person shooter genre and brought its legendary creators, id Software, worldwide notoriety and numerous awards. In fact, The Computer Gaming World Hall of Fame recognized Wolfenstein 3D as helping to shape the overall direction of the computer gaming industry.
It's World War II and you are B.J. Blazkowicz, the Allies' most valuable agent. In the midst of the German Blitzkrieg, the Spear that pierced the side of Christ is taken from Versailles by the Nazis and secured in the impregnable Castle Wolfenstein. According to legend, no man can be defeated when he has the Spear. Hitler believes himself to be invincible with the power of the Spear as his brutal army sweeps across Europe. Your mission is to infiltrate the heavily guarded Nazi stronghold and recapture the Spear from an already unbalanced Hitler. The loss of his most coveted weapon could push him over the edge. It could also get you ripped to pieces.
Return to Castle Wolfenstein
World War II rages and nations fall. SS head Himmler has Hitler's full backing to twist science and the occult into an army capable of annihilating the Allies once and for all. Battling alone, you're on an intense mission to pierce the black heart of the Third Reich and stop Himmler -- or die trying. Fighting in advanced team-based multiplayer mode, you'll wage your own WWII in an all-out Axis vs. Allies contest for frontline domination.