The Sims 4 Origin CD Key Global
Note: The Sims 4 for ORIGIN is a digital product - no box delivery. The price applies to a digital version of the product.It is in Stock now,welcome to order on SCDkey and get a wonderful game experience!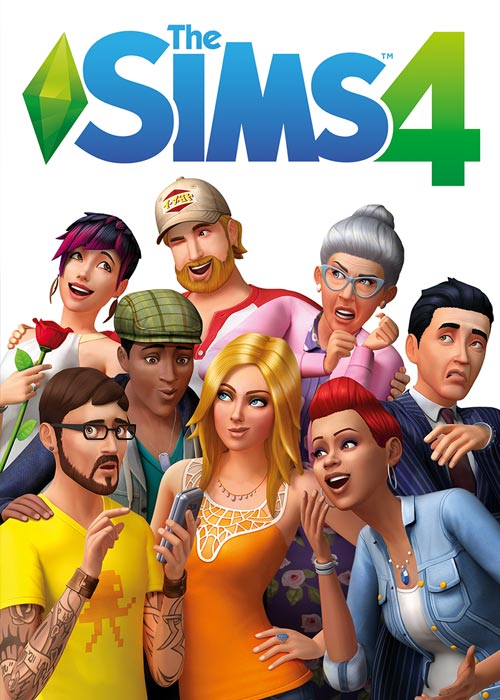 Platform:


Region: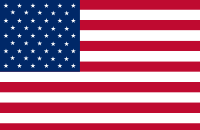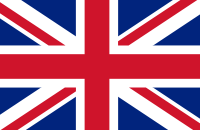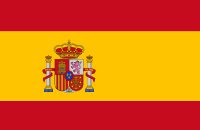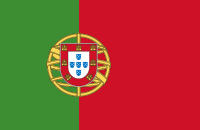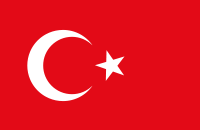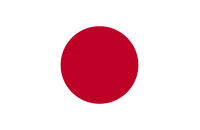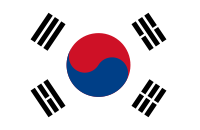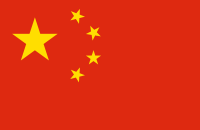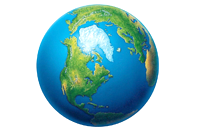 Tags: SIM
A Global key.
The Sims 4 is a life simulation game, similar to its predecessors. Players create a Sim character and control their life to explore different personalities which change the way the game plays out.Express your creativity as you customize your Sims distinct appearances and unique personalities. Build your Sims the perfect home with design options for you to shape its appearance on the outside and inside.Play with the moments of your Sims lives. Build relationships with other Sims;pursue new careers and develop unique skills for your Sims. Explore beautiful game worlds full of interesting Sims to meet and venues to visit.Your Sims can travel between game worlds to check out a variety of unique environments and locations.Who will your Sims be and what's the stories will you create? It's up to you.Have fun, be powerful, and play with life in The Sims 4.
Features:


Create Your Sims:

You can create who you want in The Sims 4.You can customize your Sims distinct appearances including sculpting their body shape and choosing from a variety of ethnicities, hairstyles; clothing options, and the accessories that make your Sims unique people.Select your Sims personality traits and determine their aspiration in life.You can create and play with multiple Sims.
Build Your Sims the Perfect Home:Effortlessly customize its appearance from the outside and inside including furnishings,landscapes,and neighborhood locations.You can even add unique features like pools and basements for your Sims home.Be inspired by curated,Styled Rooms that you can easily add to your game.
Play with Life:Have fun and be powerful when you play with life in The Sims 4. Your choices shape the rich and entertaining moments you create with your Sims lives.Pursue their dream job; develop their skills;make them new friends or start a family when you build relationships other Sims.
Explore Beautiful Game Worlds:Explore the beautiful,worlds of The Sims 4 full of rich communities of Sims and interesting venues to visit.Your Sims can travel between game worlds to check out the unique environments and locations of each world.Expand your Sims social circle and meet new Sims in each world's vibrant neighborhoods and unique destinations.