The Elder Scrolls IV Oblivion GOTY Steam CD Key
The Elder Scrolls IV: Oblivion Game of the Year Edition includes Knights of the Nine and the Shivering Isles expansions.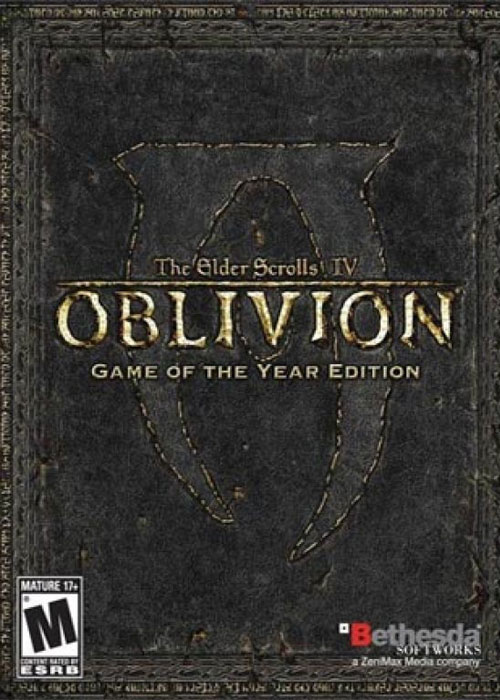 Platform:


Region: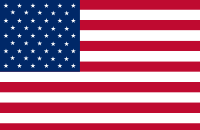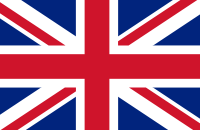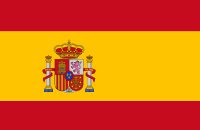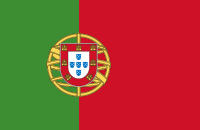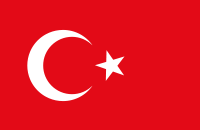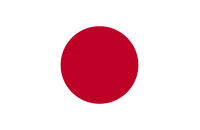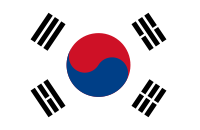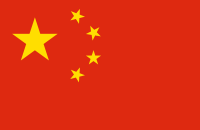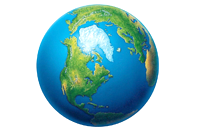 Create and play any character you can imagine, from the noble warrior to the sinister assassin to the wizened sorcerer. First Person Melee and Magic An all-new combat and magic system brings first person role-playing to a new level of intensity where you feel every blow. Radiant AI This groundbreaking AI system gives Oblivion's characters full 24/7 schedules and the ability to make their own choices based on the world around them. Non-player characters eat, sleep, and complete goals all on their own. New Lands to Explore In the Shivering Isles expansion, see a world created in Sheogorath's own image, one divided between Mania and Dementia and unlike anything you've experienced in Oblivion.