MiniTool ShadowMaker Annually Subscription CD Key Global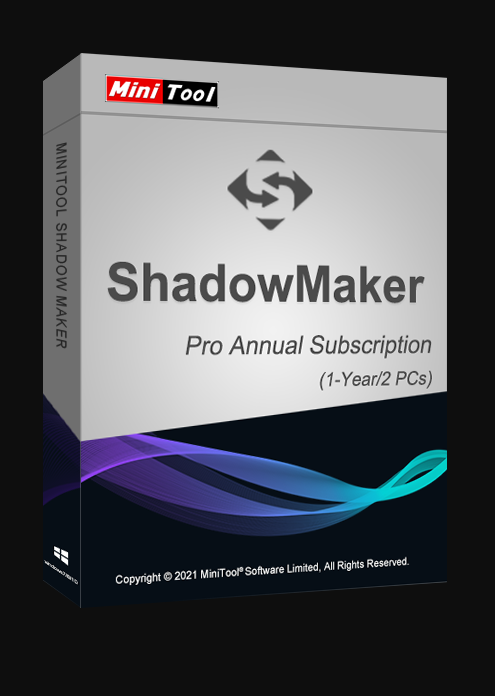 New Hot
Platform:

Region: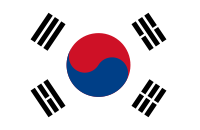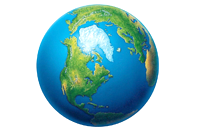 Tags:

MiniTool ShadowMaker - secure, reliable, full-featured, and cost-effective Windows and Server backup software, gives you
continuous & strong data protection. Various backup types including file, folder, system, partition & disk backup are
supported. You can schedule your backups in simple clicks - no extra efforts required. Once a disaster occurs, you can
restore your system instantly and quickly get your machine back to working order, minimizing downtime & disruption in a
reliable and flexible way.
Main Functions
• Backup options include system backup, file & folder backup, disk & partition backup;
• Support automatic backup, incremental backup, and differential backup;
• Sync files between computers in the same network;
• Clone basic and dynamic disks;
• Offer flexible dissimilar hardware recovery;
• Help create a WinPE-based bootable CD/DVD disc, USB hard disk, or flash drive.
MiniTool ShadowMaker Editions
MiniTool ShadowMaker includes 6 editions: Free, Pro Monthly Subscription, Pro Annual Subscription, Pro Ultimate,
Business Standard, and Business Deluxe.
MiniTool ShadowMaker Pro Annual Subscription
MiniTool ShadowMaker Pro Annual Subscription shares the same feature with the Pro Monthly subscription. Using this
software, you can totally rely on its scheduled backup plan to protect any important files on your computer.