Middle Earth Shadow Of Mordor GOTY DLC Edition Steam CD Key
This product requires you to have Middle-earth: Shadow of Mordor STEAM CD-KEY GLOBAL activated on your Steam account in order to play.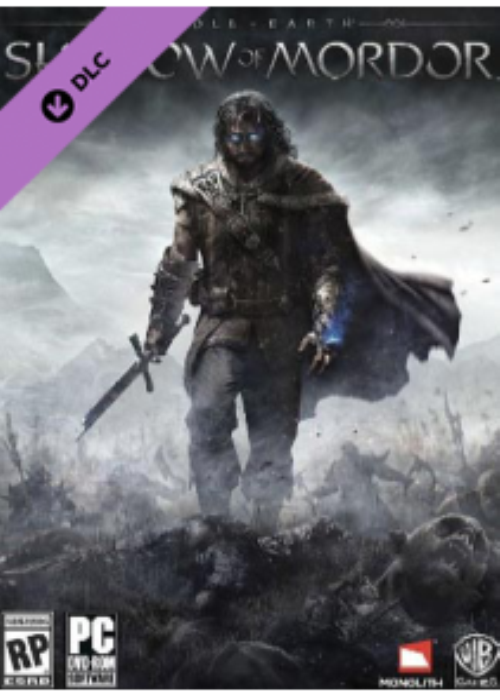 Platform:

Region: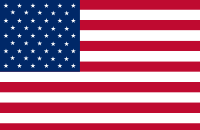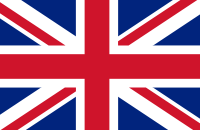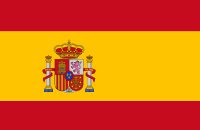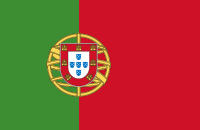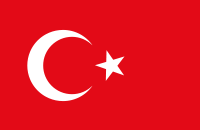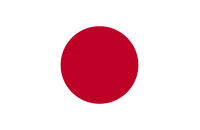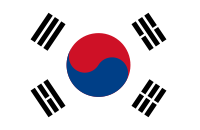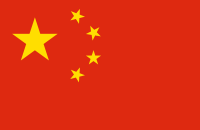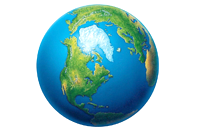 Tags: ACT RPG AVG
Middle-earth: Shadow of Mordor is an action-packed adventure-RPG inspired by J.R.R. Tolkien's The Hobbit and The Lord of the Rings. Exploring an original story of vengeance and redemption, the game puts players in the role of Talion, a valiant ranger whose family is slain in front of him the night Sauron and his army return to Mordor -- moments before his own life is taken. Resurrected by a Spirit of vengeance and empowered with Wraith abilities, Talion ventures into Mordor and vows to destroy those who have wronged him. Through the course of his personal vendetta, Talion uncovers the truth of the Spirit that compels him, learns the origins of the Rings of Power and ultimately confronts his true nemesis.