Lost Planet Extreme Condition Colonies Edition
Driven to the brink of extinction on ice-covered wastelands, humankind fights to survive. Battle to survive against gargantuan alien Akrid and treacherous Snow Pirates on the vast and frozen landscape of EDN III. With no allies at your side, the only thing you can trust is your instincts.
Show All Content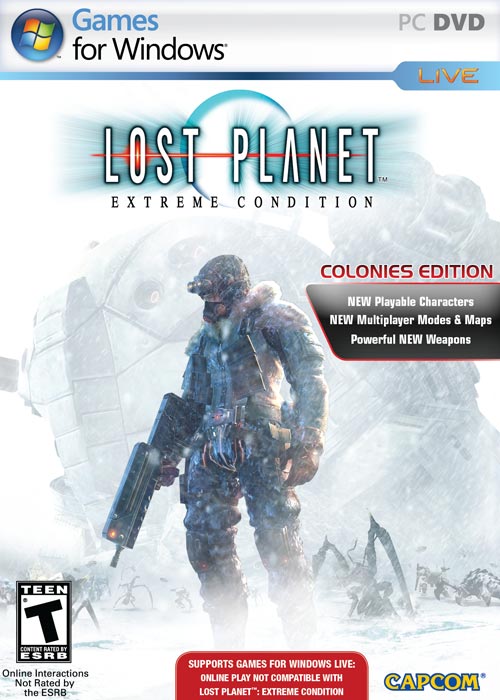 Platform:


Region: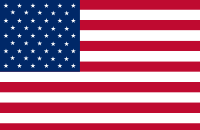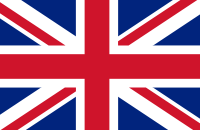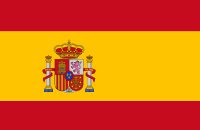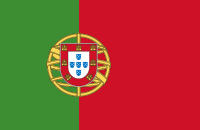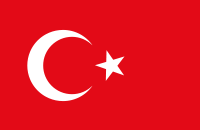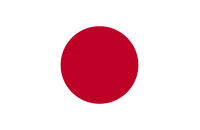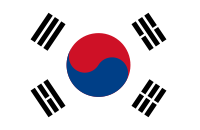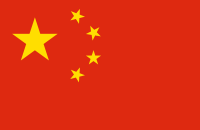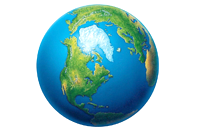 Combining a gripping single player campaign and intense multiplayer modes with support for up to 16 players online, Lost Planet is an epic gaming masterpiece. Enormous world maps unfold as players battle across vast snow fields and deserted cities either on foot or in armed, robotic Vital Suits.