Release date: November 14, 2018. Welcome to pre-order on SCDKey!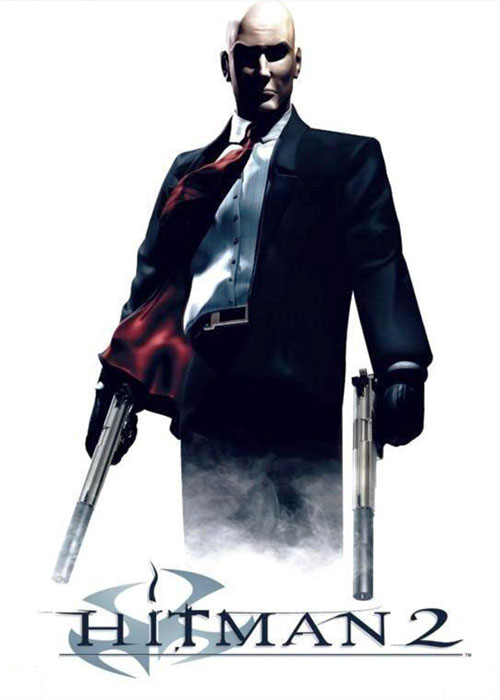 New Hot
Platform:


Region: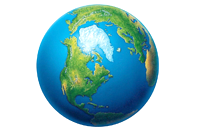 Travel the globe and track your targets across exotic sandbox locations in HITMAN 2. From sun-drenched streets to dark and dangerous rainforests, nowhere is safe from the world's most creative assassin, Agent 47.
Enter the realm of a retired assassin, forced back into action by treason. You may be a hired killer but you still have a sense of loyalty and justice. Visit the dark recesses of a world corrupted by crime, greed, degradation and dishonor. And a past that catches up with you.
Prepare to experience the ultimate spy thriller story. your mission is to eliminate the elusive Shadow Client and unravel his militia, but when 47 learns his target's true identity and the truth about his past, it changes everything.
HITMAN 2 introduces new ways to play, new game modes and new features, including the new Sniper Assassin mode with franchise first co-op play.
Features:
* Pick up contracts in exotic locations around the globe: Sicily, St. Petersburg, Japan, Malaysia, and India.
* Operate in a non-linear world where the outcome of your actions and proficiency as a hitman are measured on a balance between stealth and aggression.
* Stalk and eliminate your targets up close and personal, in either 1st or 3rd person perspectives.
* Execute your assignments with a diverse arsenal of equipment, from armor-piercing sniper rifles and explosives to chloroform and poison darts.
* Acquire and carry weapons and tools from mission to mission through an enhanced inventory and save-game system.