Fallout 4 Automatron Steam CD Key GLOBAL
This product requires a basic game to redeem.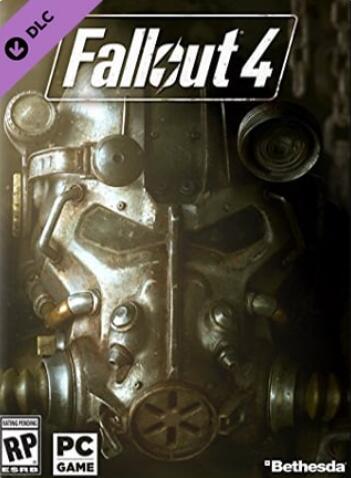 Platform:

Region: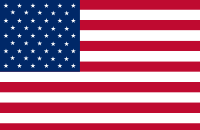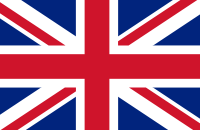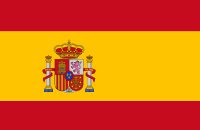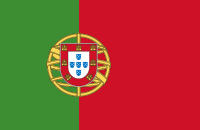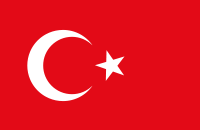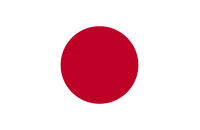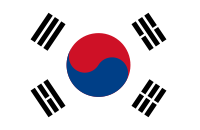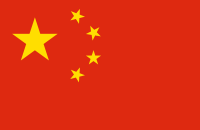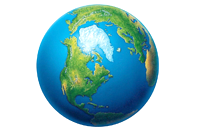 Tags: RPG
New characters and factions for Fallout 4
Besides robots and a new antagonist, the DLC provides you with a few interesting new characters as well as a new faction. Starting with a faction, Rust Devils are going to be a real pain in your ass. They are raiders who appeared near the Commonwealth at the same time as the Mechanist. They use robots as their enforcers so in comparison to other groups of raiders, they are quite dangerous. The group is led by Ivey, a powerful and sadistic woman who is going to hunt you. Then there is Jezebel a quantum robobrain who has a personal vendetta against Ivey. Jezebel is hostile and treats you like a trash.
At the same time though, she needs your help to take care of the Rust Devil and Ivey. Then there is robot known as Ada. She was a friend of Jackson and member of his caravan. However, the caravan was attacked by the Mechanist and Ada was the sole survivor of the onslaught. Ada is going to ask you for help in her own quest for revenge. Ada is also a robot but in comparison to Jezebel she is quite a nice "person" so to speak. You are quickly going to learn that robots like humans, have different personalities. There are nice and friendly robots as well as hostile and sadistic. On the other hand, they are also capable of holding a grudge. Which can be seen in case of both Ada and Jezebel. They are not above a revenge.
The game provides you with three new locations: Fort Hagen hangar, The Mechanist's lair, and RobCo sales and service center. Furthermore, besides locations there are new items which you can find in this Automatron Fallout 4 DLC. The most interesting item is the Tesla T-60 Armor which is a unique set of power armor. Furthermore, there are dozens of items for your own robots. For example a few parts of the assaultron elements such as an assaultron helmet.