Destiny 2 Shadowkeep Steam Key
Release Date: 10/01/2019, Welcome to order now .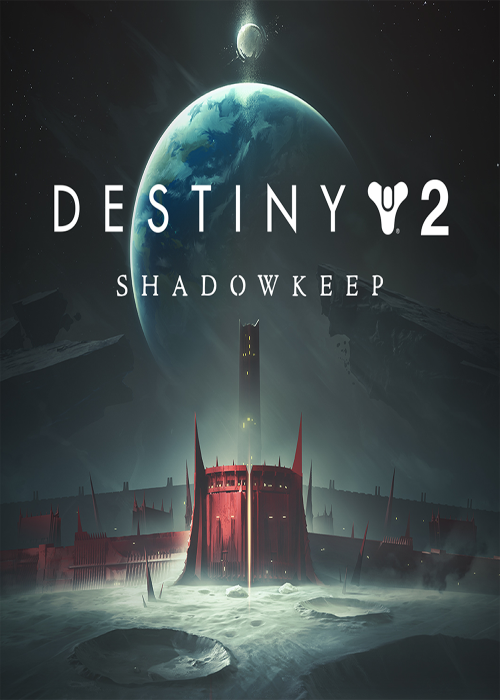 New
Platform:


Region: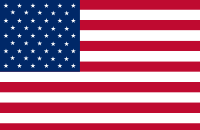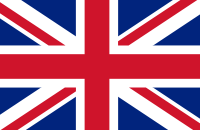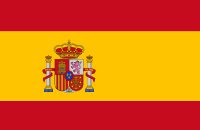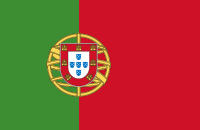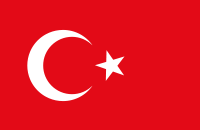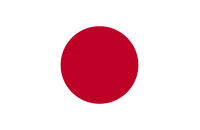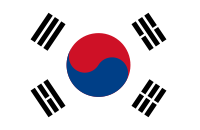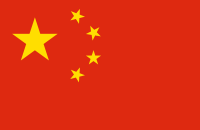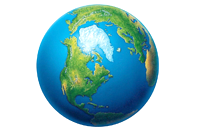 Tags: ACT
Destiny 2: Shadowkeep does not require ownership of any previous Destiny 2 expansions to purchase or play.
New nightmares have emerged from the shadows of our Moon. Called forth by haunting visions, Eris Morn has returned. Join her to slay these nightmares before they reach out beyond the Moon to cast humanity back into an age of darkness.
Features:
New Missions, & Quests
New Destination & Dungeon
New Weapons and Gear to Earn
An All New Raid
And More