Destiny 2 Blizzard Key EU
Destiny 2 key is a digital product – no box included.This product is a EU Region Key,NOT Global.It is in Stock now,welcome to order on SCDkey and get a wonderful game experience!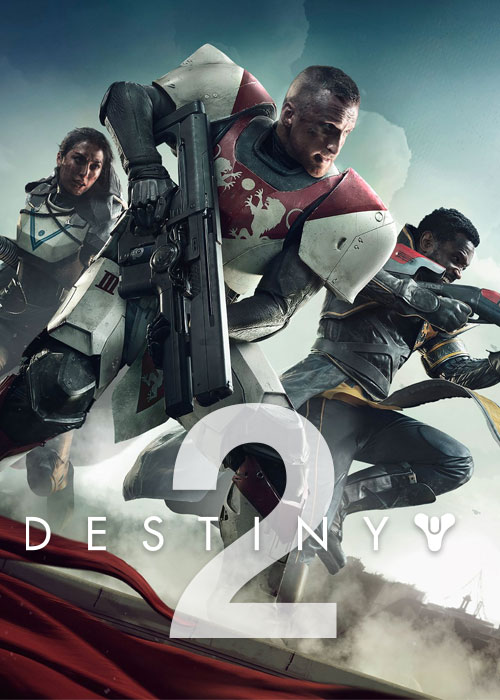 New Hot
Platform:

Region: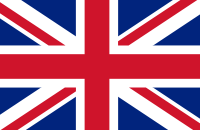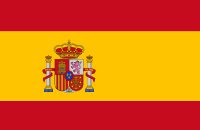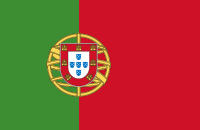 An EU Region Key,not Global,works on PC.
The Tower has fallen, the Traveler is captured and the Vanguard are scattered across the system. Destiny 2 is a sequel to Bungie's blend of MMORPG and first person shooter. New guns, new mechanics, and new story await you in Destiny II.
Under the command of the Ghaul,who is the imposing commander of the brutal Red Legion,humanity's last safe city has fallen to an overwhelming invasion force.He has stripped the city's Guardians of their power, and forced the survivors to flee.
A shooter that takes you on an epic journey across the solar system and to defeat the Red Legion and confront Ghaul,the player must reunite humanity's scattered heroes, stand together, and fight back to reclaim our home.
Three main roles can be choosed: Titan with the skill of "fist of havoc",when you reach level 15, you will unlock another profession of the Titan: Guardian, with the skill of "ward of dawn";Hunter with the skill of "golden gun",when you reach level 15,you will unlock his second profession: Knife dancer,with the skill of "arc blade" and "blink strike";Warlock with the skill of "nova bomb"and "energy drain",when you reach level 15,you will unlock his second profession:Sun singer with the skill of "radiance" and "scorch".Also have three kinds of weapons:Kinetic,Energy and Power.
Destiny 2,is a game with multiple cooperative game modes for epic, social fun.Intense 4v4 competitive multiplayer matches, including 5 different PVP modes.The player can explore never-before-seen worlds and spaces,discover Lost Sectors, complete new Adventure missions.You will venture to mysterious, unexplored worlds of our solar system to discover an arsenal of weapons and devastating new combat abilities.