Dark Souls 2 Scholar Of The First Sin
Warning! This product CAN'T be activate and played in Japan.
One of the most rewarding games of 2014 now comes augmented on PC with improved content & graphics.
Enjoy the complete Dark Souls II experience with Dark Souls II: Scholar of the First Sin. Hallmark challenges & rewards await you with enhancements fueled by the passion and talent of famed Japanese studio FromSoftware.
Show All Content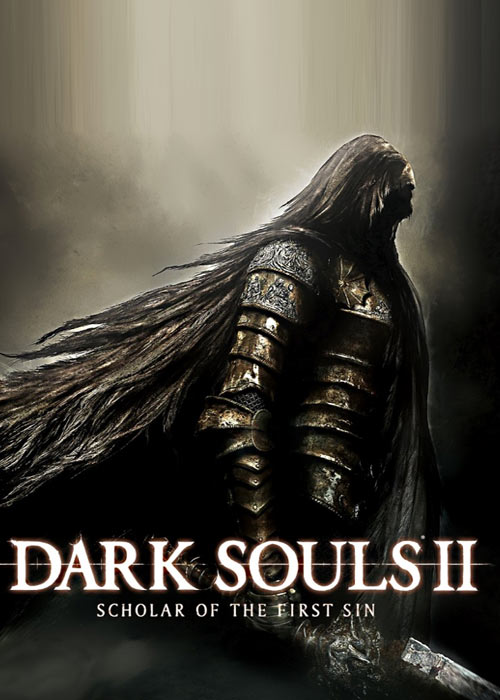 Platform:

Region: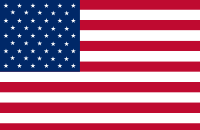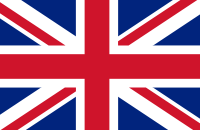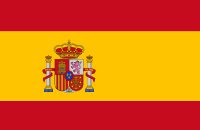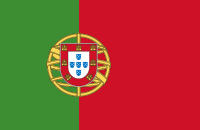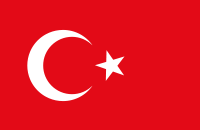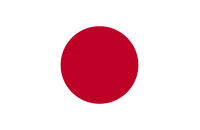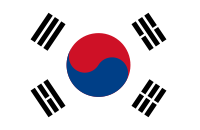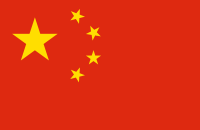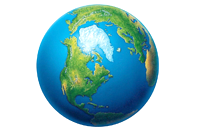 The most rewarding game of 2014 now comes augmented. Enjoy the ultimate DARK SOULS II experience with DARK SOULS II: Scholar of the First Sin. This definitive edition of DARK SOULS II features a new NPC character, events, and augmented item descriptions for an expanded story and includes the 3 critically acclaimed DLC chapters: - Crown Of The Sunken King - Crown Of The Old Iron King - Crown Of The Ivory King DARK SOULS II: Scholar of the First Sin brings the franchise's renowned obscurity & gripping gameplay to a new level. Join the dark journey and experience overwhelming enemy encounters, diabolical hazards, and unrelenting challenge. Dark Souls II: Scholar of the First Sin & BANDAI NAMCO Games Inc. / 2011-2015 FromSoftware, Inc. System Requirements Windows 7 SP1 64bit, Windows 8,1 64bit AMD A8 3870 3,6 Ghz or Intel Core i3 2100 3.1Ghz 4 GB RAM NVIDIA GeForce GTX 465, ATI Radeon HD 6870 Broadband Internet Connection DX11 23 GB available space DirectX 11 sound device Controller support: Microsoft Xbox 360 Controller for Windows (or equivalent) recommended Recommended: Windows 7 SP1 64bit, Windows8.1 64bit AMD FX 8150 3.6 GHz or Intel Core i7 2600 3.4 GHz 8 GB RAM NVIDIA GeForce GTX 750, ATI Radeon HD 7850 Broadband Internet Connection DX11 23 GB available space DirectX 11 sound device Controller support: Microsoft Xbox 360 Controller for Windows (or equivalent) recommended Steam account required for game activation and installation