Beholder 3 Steam CD Key Global
You will receive a digital code, which you can activate immediately Receive your code fast after payment DreamGame is an authorised reseller Safe Checkout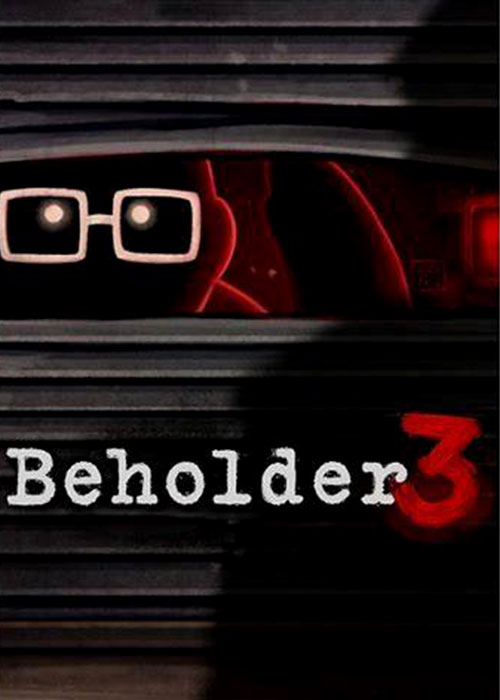 Platform:

Region: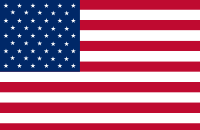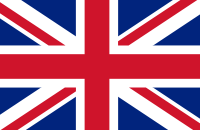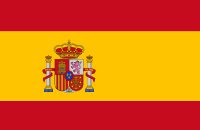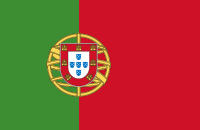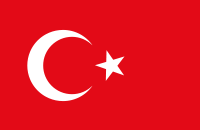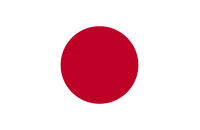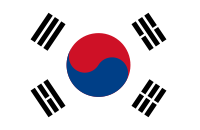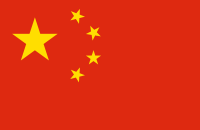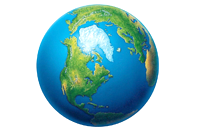 Tags: ACT
Why you should buy Beholder 3:
You like adventure games,
You're looking for a title with an unusual setting,
You want to be a spy.
The dystopian world
Beholder 3 is the latest installment in the critically acclaimed adventure game series set in a dystopian future where a totalitarian government controls every aspect of citizens' life. This time you'll follow the story of Franz Schwartz, a Ministry employee who's lost his job after someone set him up. His only way to avoid imprisonment is to accept an offer that cannot be refused and become a spy.
Your actions matter
Franz will work as a landlord who has to invigilate tenants, break into their flats to look for illegal contraband, spread propaganda, and sometimes even make someone disappear. Besides posing as a landlord, you'll plot against your coworkers to climb the ranks in the Ministry. We'll you use your new position to get your old life back or make yourself comfy as a cog in the machine of absolute surveillance and ruthless? Choose wisely and find your way in the grim world of Beholder 3.