AVG Internet Security 3 PC 2 Year Global
Note:This product works on PC only.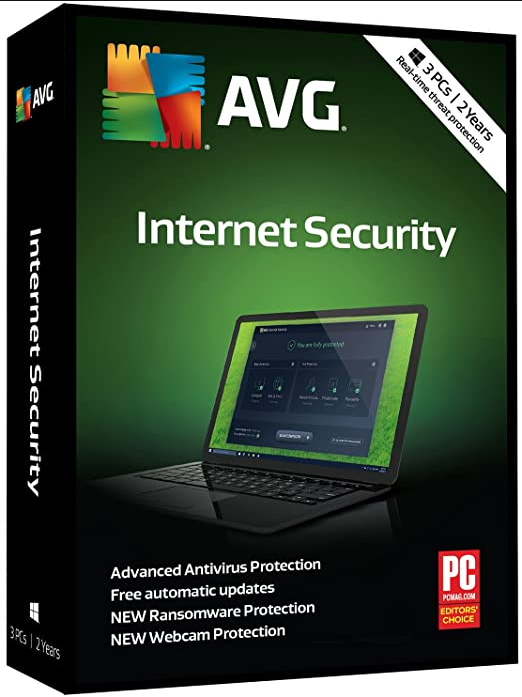 New Hot
Platform:

Region: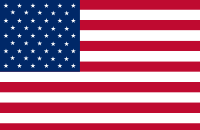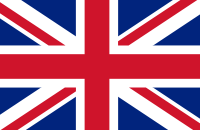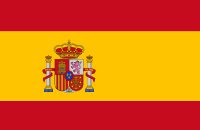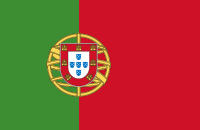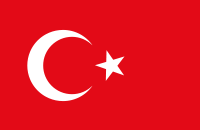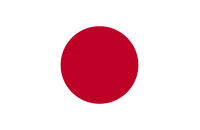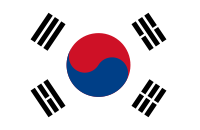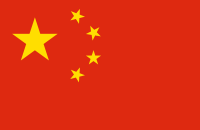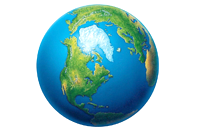 Tags: Antivirus & Security
Note:This product works on PC only.
How to activate:
1. Download the product by copying the following link in your browser: https://avg.com/activate
2. To install AVG Internet under "Choose your product"
3. Click Download and follow the on-screen instructions on 'See Installation Instructions' to complete the installation process.
AVG Internet Security - protects you both online and offline using next-generation machine learning and artificial intelligence to stop viruses, ransomware, spyware, and other malware in real-time. With AVG Internet Security, you can:
Secure your device - With real-time protection and advanced machine learning, we keep your computer free of viruses, spyware, ransomware, rootkits, Trojans, and other nasty malware. Our Enhanced Firewall also keeps hackers off your device.
Surf & email safer - We block unsafe links, downloads, spam, and email attachments so you can enjoy your online life without worries. We even help you avoid fake copycat websites so you don't unintentionally give thieves your passwords, credit card numbers, or other personal info.
Get advanced ransomware protection - Wall off your personal photos, documents, and files from malicious encryption, and have total control over which apps can change or delete your files.
Stop webcam spying - Keep peeping Toms out of your home - and children's bedrooms - by allowing only trusted apps to use your webcam and being warned when anything suspicious tries to access your camera.
Stay up-to- date - Security updates and new features are pushed to you automatically, so you never need to manually update your AVG software to stay protected from the latest threats.
Protect the whole family - Easily protect your whole family, up to 10 devices for Windows, Mac or Android. Better still, you can do all this from a single dashboard, from anywhere in the world.