Avast SecureLine VPN 5 PC 2 Years Avast Key Global
Note: This product requires one of the following operating systems in order to function on its respective platform: Windows XP / Windows Vista / Windows 7 / Windows 8 / Windows 10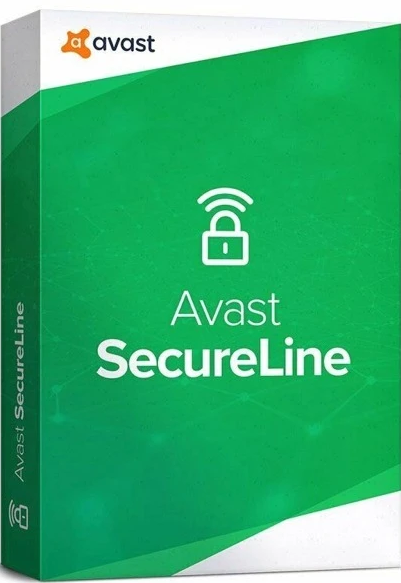 New
Platform:
Region:
Tags: Office Software
Stock:
Available for order
bestseller! Demand exceeds supply!We are replenishing our stock,We will send the keys to your email within 48 hours from your reservation.
Product Description
Note: This product requires one of the following operating systems in order to function on its respective platform:
Windows XP / Windows Vista / Windows 7 / Windows 8 / Windows 10
Please download the product from HERE
For those who want online freedom
Who needs hackers on public Wi-Fi, advertisers tracking everything you do online, and content blocks whenever you're in the wrong country?
Enjoy the Internet your way, with Avast SecureLine.