AOMEI Backupper Professional + Free Lifetime Upgrades 5.6 Key Global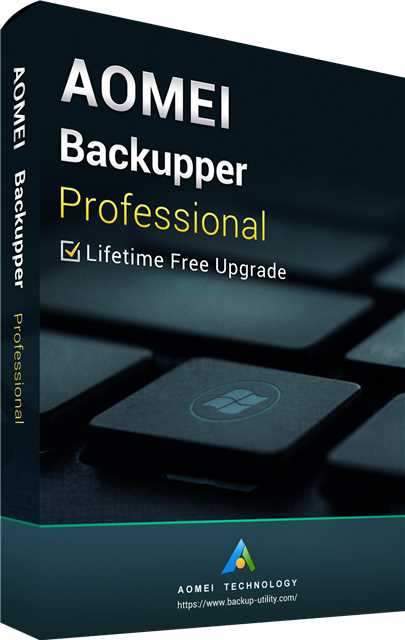 Platform:

Region: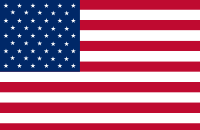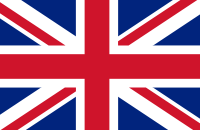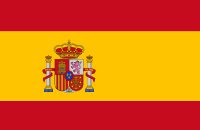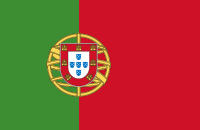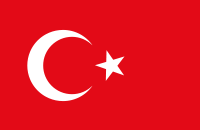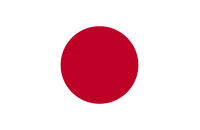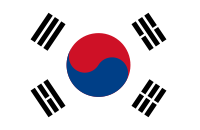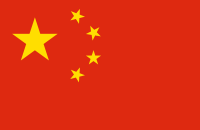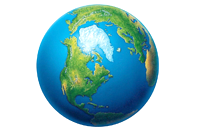 Tags:

Aomei Backupper Professional Edition + Lifetime Upgrade (2PC license)
Professional Edition is a easy backup software for Win PCs and Laptops, which contains all features of AOMEI Backupper and supports system/disk/files/partition backup & restore, file sync, and system clone as well as provides schedule backup, merge images, dynamic volumes backup, UEFI boot and GPT disk backup.
What are the features in Aomei Backupper Professional Edition?
Backup Features:
What to Backup—System backup, Disk Backup, Partition Backup, File Backup, File Synchronize.
How to Backup--- Schedule Backup, Event Triggered Backup, Incremental Backup, Differential Backup, Backup
Scheme, Command Line Backup, Hot backup
Where to Backup---Backup to Internal& External Storage Device, Backup to CD/DVD,
Backup to NAS/Network Share, Backup to Cloud Drives.
Clone& Restore features:
System Restore, Disk Restore, Dissimilar Hardware Restore, Partition Restore, File Restore, Selective File Restore, Command Line Restore.
Disk Clone, System Clone, Partition/Volume Clone, Flexible Clone, Command Line Clone.
Additional Utilities:
PEX Boot Tool, Create Bootable Rescue Media, Merge Backup Images, Check and Explore Images, Encrypt and Compress Images, Comment and Edit Backups, Split and Delete Backups, Export/Import Tasks and Log Management, Email Notification and VSS.
Requirements:
OS: Win XP, Vista, 7, 8.1/8,10 (all editions, both 32 & 64 bit)
Supported Disk Styles and Types:
Master Boot Record (MBR) Disk
GUID Partition Table (GPT) Disk
Compatible with GPT/UEFI Boot
Compatible with Dynamic Disk Volumes
Supported File Systems:
NTFS
FAT32/FAT16
exFAT/ReFS *
Ext2/Ext3/Ext4 *
Other file systems *
* Display as RAW partition and perform a sector-by-sector backup mode.
Supported Storage Device:
Traditional hard disk drive (HDD), solid-state drives (SSD) and SSHD.
External hard drive (USB 1.0/2.0/3.0), PC card, All Flash Drives and  Thumb Drives and other removable media.
All storage devices recognized by Win, such as IDE, SATA, iSCSI,  SCSI disk, IEEE1394 (FireWire), etc.
Backup data to disc, such as CD-R/RW, DVD-R/RW, DVD+R/RW, BD-R.
Hardware RAID, including RAID 0, RAID 1, RAID 5, RAID 10, etc.
Network-Attached Storage (NAS) and Shared Network.
Hyper-V, Virtual box, VMware virtual disk and other virtual systems.
The "Lifetime Free Upgrades" license ensures that you're entitled to upgrade for FREE to any later new versions that we release after you buy. No annual billing or renewal cost. The license also includes free perpetual technical support.