Win Server 19 Standard Key Global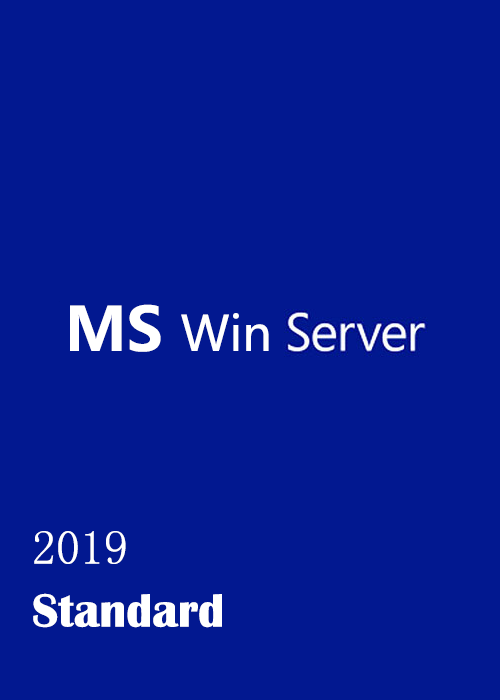 Platform:

Region: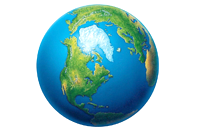 Tags:

OEM EDITIONS ARE BOUND TO YOUR MOTHERBOARD (PC). IN CASE OF MOTHERBOARD REPLACEMENT, YOU CAN CALL MICROSOFT SUPPORT TO HAVE YOUR OEM KEY TRANSFERED TO YOUR NEW MOTHERBOARD (PC).
Global key for PC.
Steps to convert the evaluation version to the official version:
1. Start ———— Run ———— CMD (Administrator Mode); Enter DISM / online / Get-CurrentEdition and see what your Edition ID is
As shown above: The evaluation version of the Standard Edition is generally ServerStandardEval. The four-letter Eval is your Edition ID.For example, mine is ServerStandard.
2. Find a standard product key
cmd input: DISM / online / Set-Edition: ServerStandard / ProductKey: yourkey / AcceptEula
After restarting as shown above, activate it.
Build your futur with Win Server - No matter where you want to take your organization,get there with Win Server--the operating system that innovates at the pace of your business.Run your Win Server workloads on-premises or in the cloud with Azure.
Win Server 2016 Standard Edition is the newest base version of the low virtualized software built for high traffic container environments. This innovative software focuses on providing a high level of flexibility of use and control to businesses in need of a solution to manage cloud-ready workloads with more ease.
Win Server 2016 also helps to prevent malicious attacks against your system with a strengthened security suite that also detects any suspicious activity as a preventative measure. Users can change existing applications into cloud-ready solutions and help developers to create new apps using containers, microservices, and the new Nano Server.
Your data center can be run with an automated and resilient operating system and will have access to many of the same cloud-efficient features found in MS Azure data centers.