DOOM Eternal Year One Pass Steam CD Key GLOBAL
Buy DOOM Eternal Year One Pass Includes DOOM Eternal: The Ancient Gods - Part One and The Ancient Gods - Part Two campaign expansions and DOOM Eternal BATTLEMODE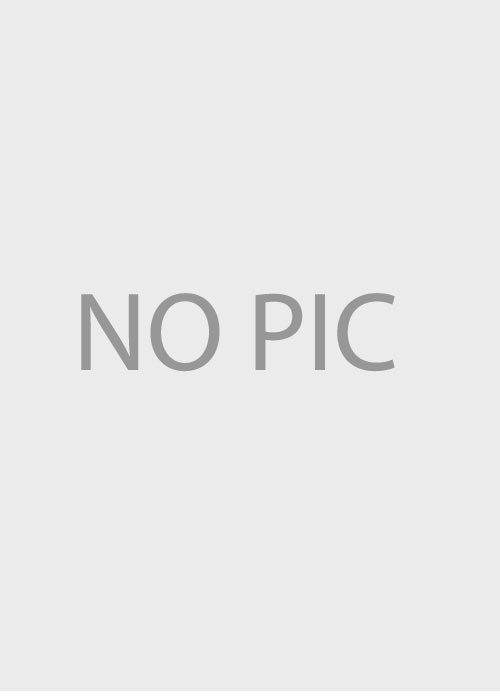 Platform:

Region: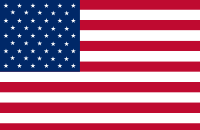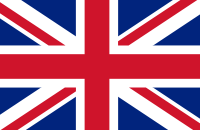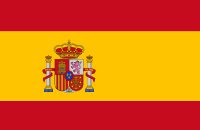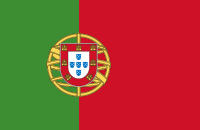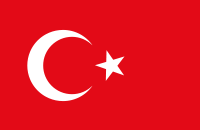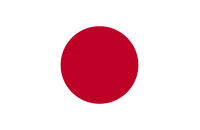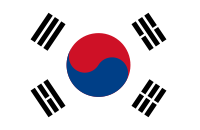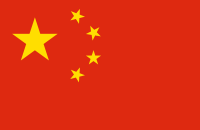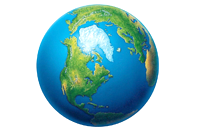 Tags: RPG
You pulled humanity back from the edge of extinction, but it came at a cost. Slaying the Kahn Maykr left an imbalance of power in the cosmos that threatens all of creation. Now you must rise and set things right in DOOM Eternal: The Ancient Gods.
The Year One Pass includes two campaign expansions: The Ancient Gods -- Part One and The Ancient Gods -- Part Two.
The Ancient Gods - Part One
The legions of Hell have razed the heavens, threatening to expand across dimensions. Battle your way back to Urdak and decide the fate of the cosmos. Your mission is now your own.